Help Shape
Tomorrow's Education.
Meet Kara, former pharmacy student from Sutton, WV. She's now helping patients at WVU Medicine in Morgantown, West Virginia.
Support Us
Your Support Matters
Through the years, the West Virginia University School of Pharmacy has been nurtured and empowered by the support of our alumni, donors, and friends who have made a strong commitment to the education of future pharmacists. This support has helped us build a strong pharmacy program, rich in real-world practice experiences, that expertly prepares our students for dynamic and successful careers.
Giving Opportunities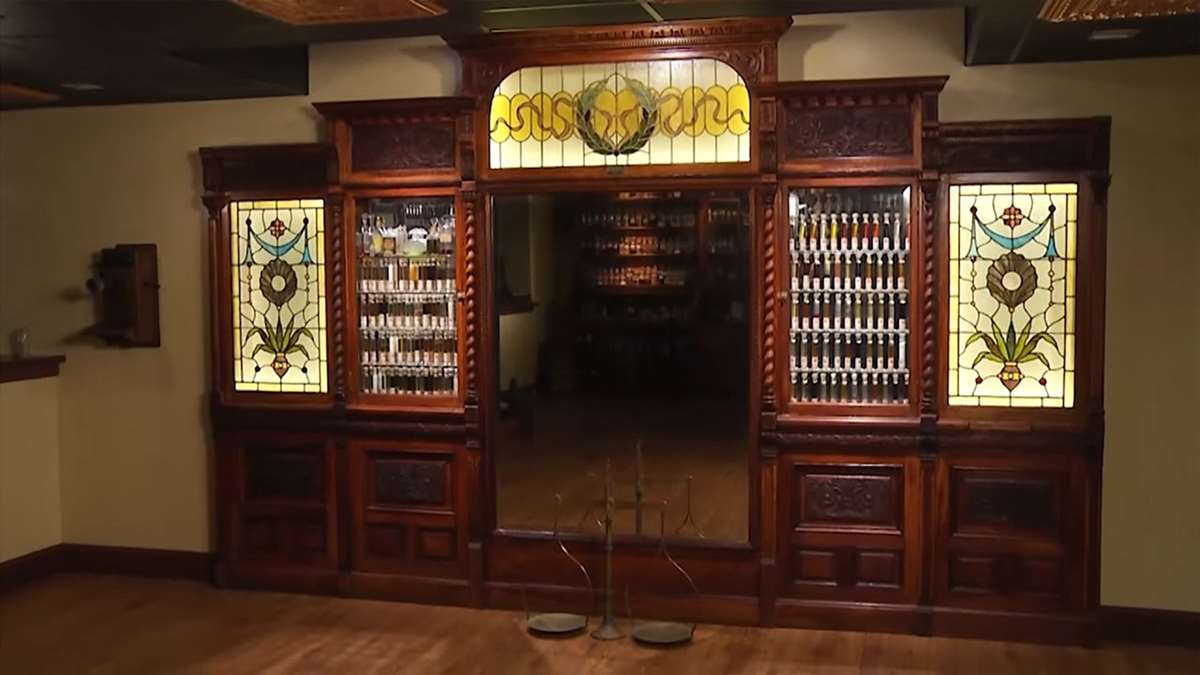 $1 million invested in The Cook-Hayman Pharmacy Museum
The School houses the recently renovated Cook-Hayman Pharmacy Museum, a resource that preserves a unique collection of early West Virginia pharmacy memorabilia, illustrating the progress that has been made in the profession of pharmacy.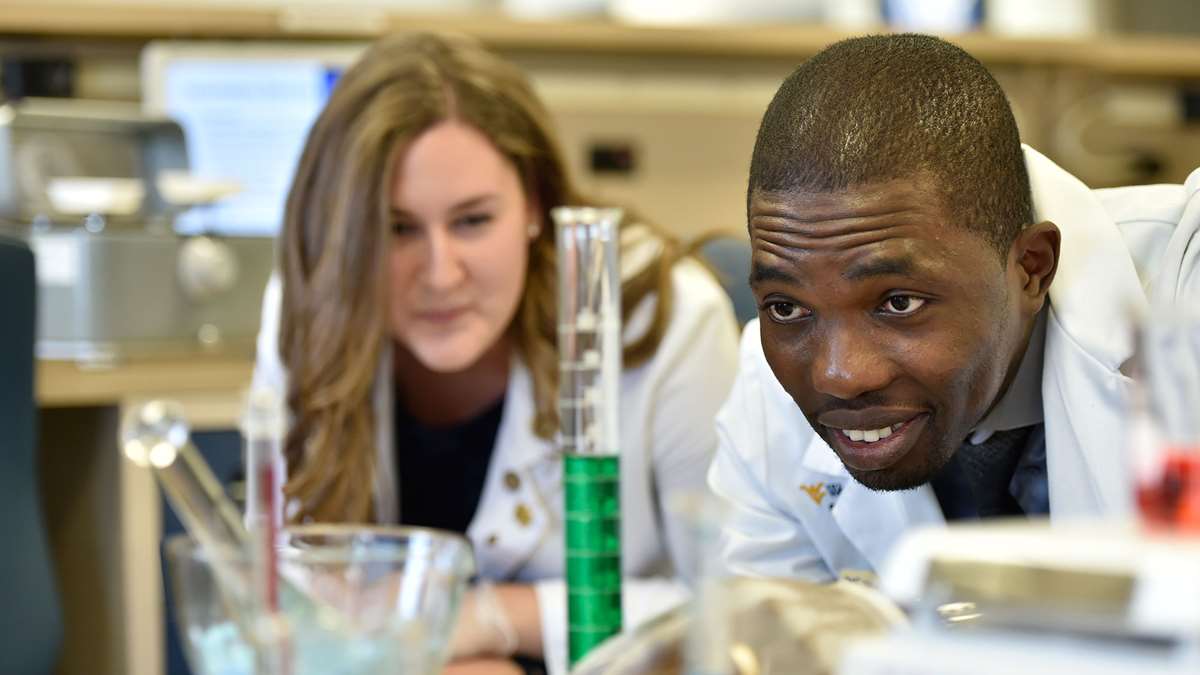 $4 million invested in Student Enrichment
Your support for scholarship awards can help alleviate some of the financial burden and reduce our students' debt, while ensuring high quality educational experiences.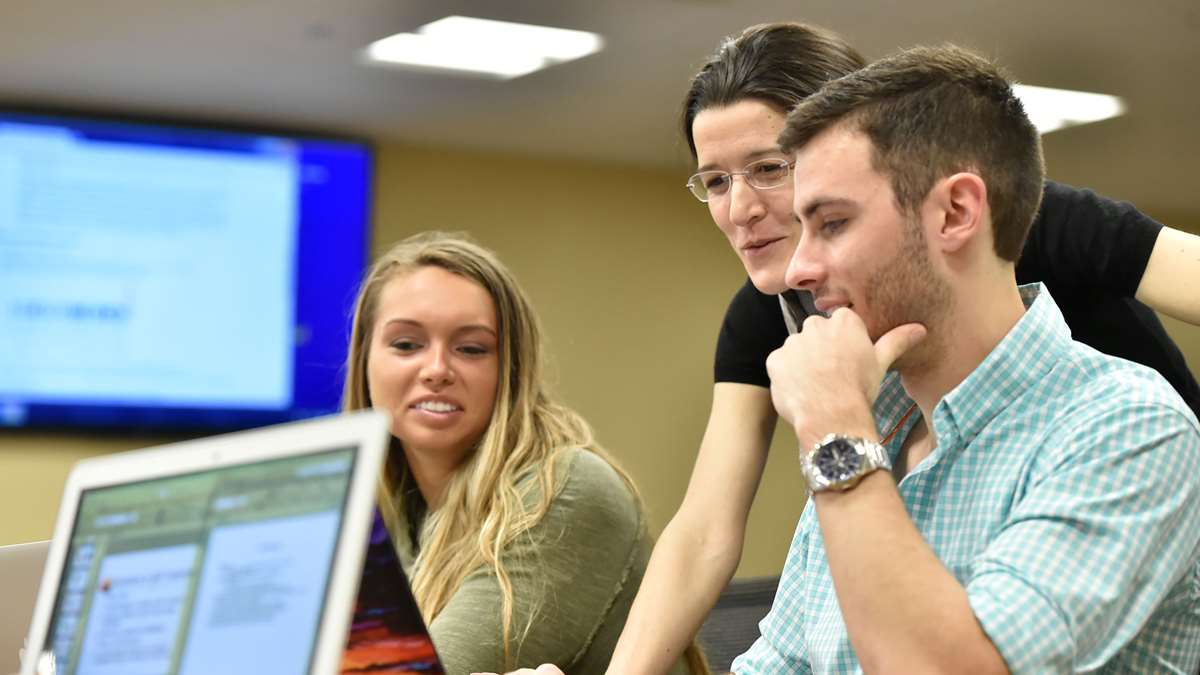 $1 million invested in Faculty Enrichment
Private support is vital in helping the School to recruit and retain award-winning faculty, to support the development of cutting-edge curricular reforms that distinguish the School from other institutions, to offer our faculty unparalleled research opportunities, and to provide professional growth through continuing education.
$2 million invested in Facility Improvements
To continue to excel in drug discovery and research, the School must renovate its existing research lab space and ensure faculty and students have state-of-the-art facilities equipped with the latest research-related equipment and technology.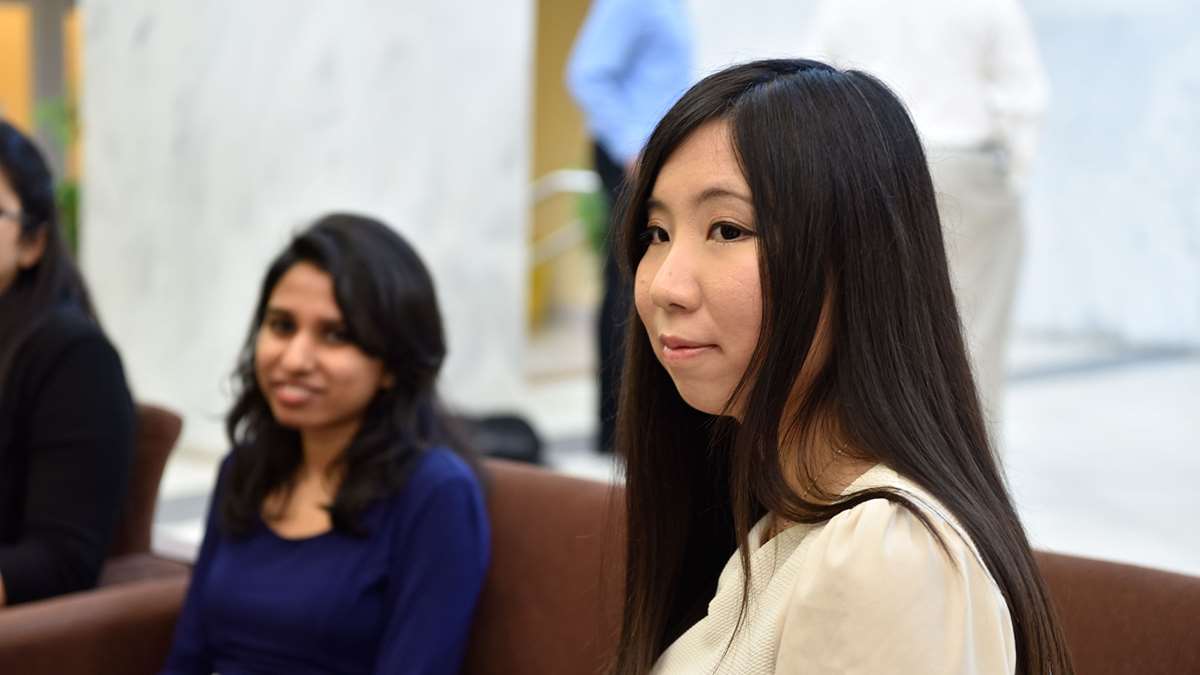 $25 million invested in A Transformative Gift
An endowment fund of this significance will transform the School's major initiatives. Examples of programs that this gift will support include the My First Patient program, research in nanoscience, drug discovery, and health outcomes.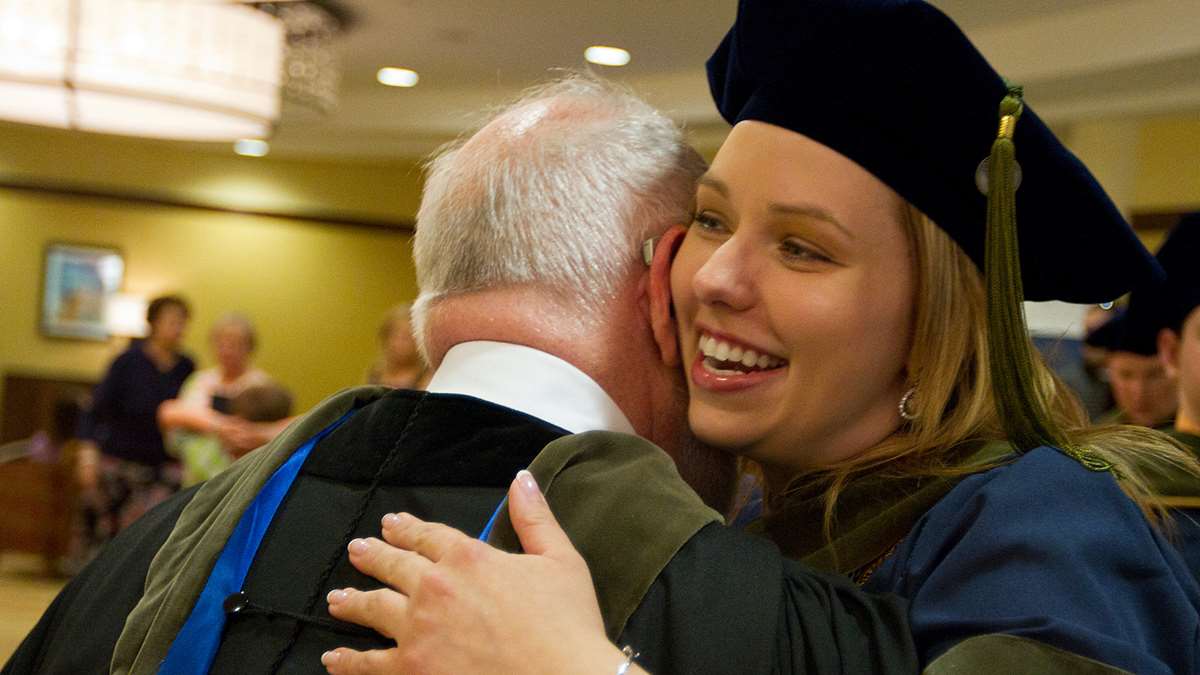 Centennial Class Scholarship Fund
During the WVU School of Pharmacy's 100th birthday four members of the Centennial Class started a tradition of philanthropy that continues to help classmates "pay it forward."