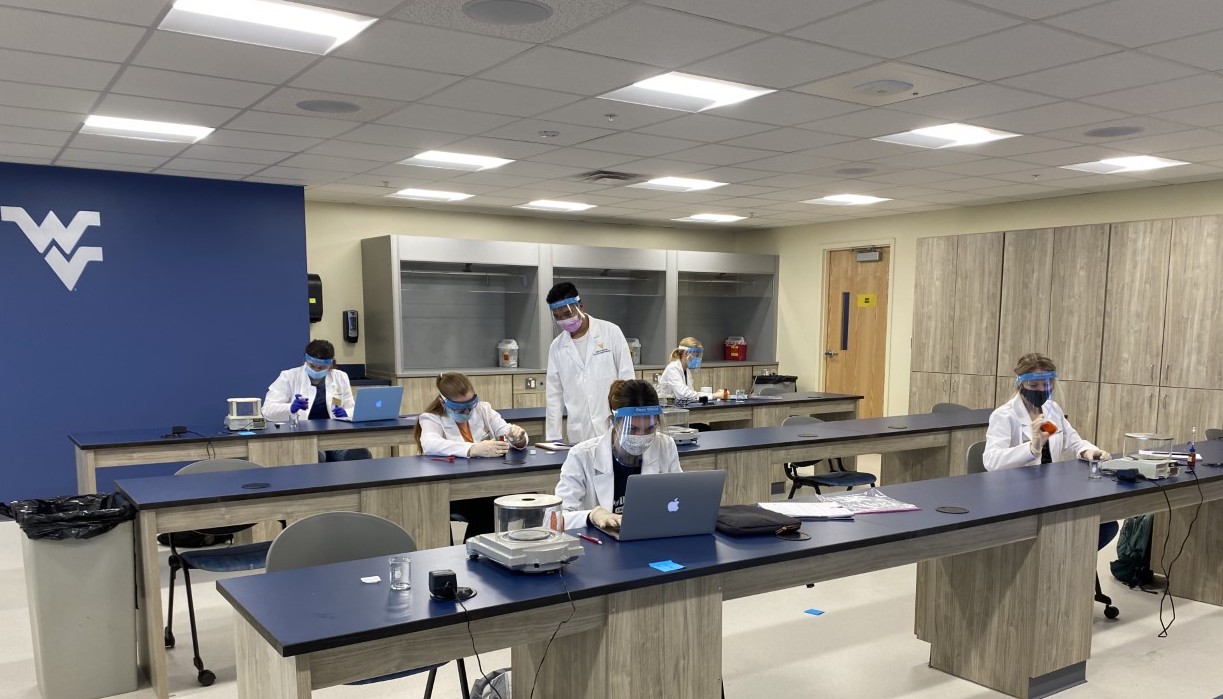 Priority funds are listed below, but you are welcome to give to any fund in the School of Pharmacy.
Fund for Pharmacy – Gifts to this fund are vital for maintaining the School's high level of academic excellence. They allow us to meet critical unforeseen needs and enhance our ability to seize opportunities that offer extraordinary educational value.
Pharmacy Annual Scholarship Fund – Gifts to this fund provide vital scholarship support to students in need. They help to cover the cost of tuition, fees, and other educational expenses and reduce our students' indebtedness.
Your gift is a personal expression of commitment to the School, its students, programs, and services. Every gift, regardless of the size or form, will make a vital difference in sustaining and enhancing our commitment to excellence in pharmaceutical education, research, and service. 
Other areas to support:
Residencies/Fellowships — support is also needed to provide assistance to pharmacy practice residents and fellows specializing in aspects of pharmaceutical care, health policy, and/or clinical research.
Academic Enhancements/Initiatives — professional development opportunities allow students to participate in activities that advance the practice of pharmacy while providing them with a readiness to use the best ideas and techniques of the moment.
Faculty Development — without outstanding faculty, it is impossible for the School to fulfill its mission of teaching and providing high-quality pharmaceutical educational programs. Support is needed for the resources faculty need as they pursue innovative teaching, research, and public service initiatives that ultimately improve the quality of life for citizens of the state as well as the nation.
Facilities and Technology — the School must continue to update its facilities and use of technology to remain at the forefront of pharmacy education.
The WV Drug Information Center — the only university-based one of its kind in the state, answers more than 3,000 questions a year from physicians, pharmacists, and other health-care providers regarding drugs and drug therapy that improves patient health. The Center has been non-profit since its founding in 1971. However, as operating costs have continually increased over the past 30 years, fewer state resources are available due to ongoing mandated budget cuts. Support is needed so that the Center can continue to provide much needed drug and medical information to assist health-care providers in improving patient care.  
For more information, please contact the School's Director of Development Kevin Tephabock at 304-293-7731.