Friday, Oct. 28, 11:30 a.m. to 1 p.m.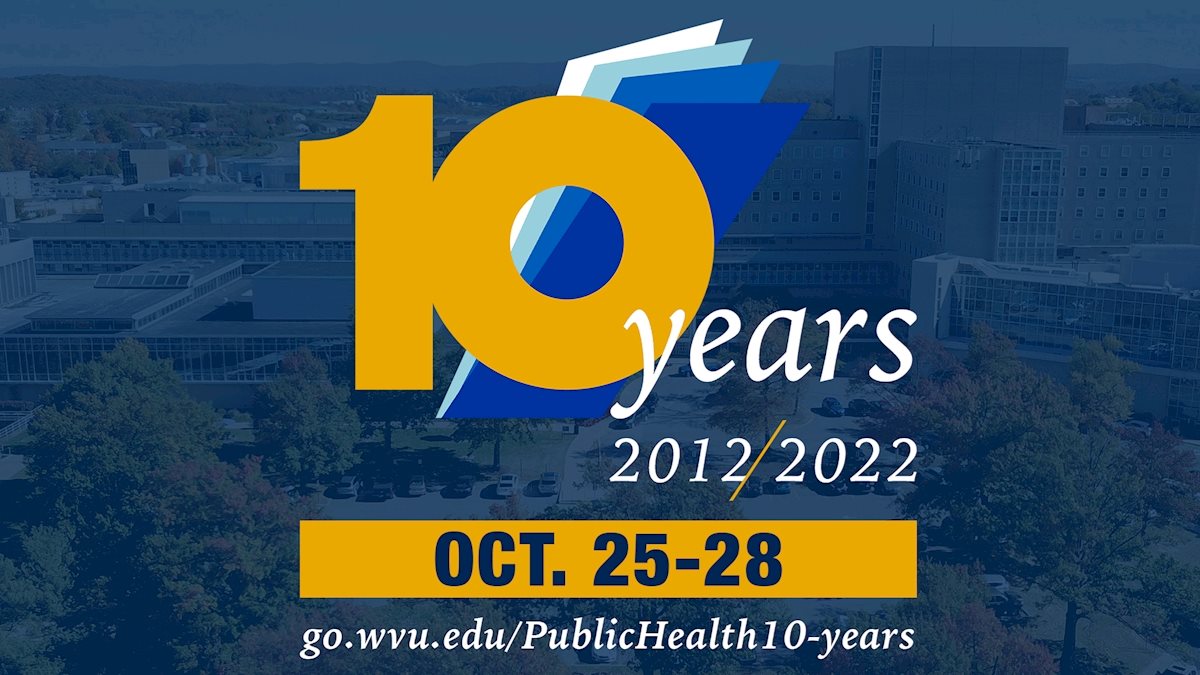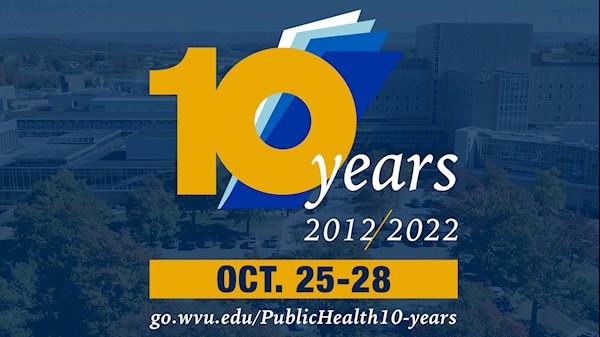 The West Virginia University community is invited to attend this panel discussion, "Leadership in Crisis: Lessons Learned from a Pandemic," featuring key leaders from the university and beyond who played integral roles in guiding their organizations through the COVID-19 pandemic. This event is being held as part of the WVU School of Public Health's 10-year anniversary event series.
Details at a glance:
For additional details about the School of Public Health 10-year anniversary event series, visit this page or go.wvu.edu/PublicHealth10-years.