Our Students Define Our School.
We aim to improve the health of West Virginians and our global community by developing exemplary pharmacists and scientists; conducting meaningful research; and​ advancing pharmacy practice.
The Ones
To Watch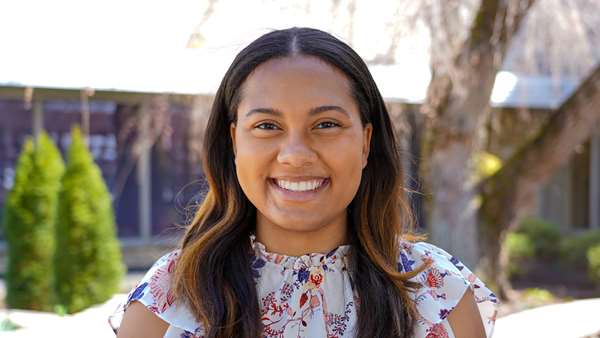 "Our school maintains an environment that allows me to feel safe and welcomed by continuously seeking input from students from all walks of life, recognizing their needs, and acting accordingly. The school facilitates open discussions regarding DEI topics, providing students opportunities to use their voices."
Seneca WilliamsPharmD '23
What is
Diversity, Equity, and Inclusion

(DEI)?

Diversity, Equity & Inclusion (DEI) encompasses the symbiotic relationship, philosophy and culture of acknowledging, embracing, supporting, and accepting those of all racial, sexual, gender, religious and socioeconomic backgrounds, among other differentiators.
Are you experiencing something that we should be made aware of?
Report a Concern